Durango - Jeep Grand Cherokee - Dodge RAM 1500, 2500, & 3500 Trucks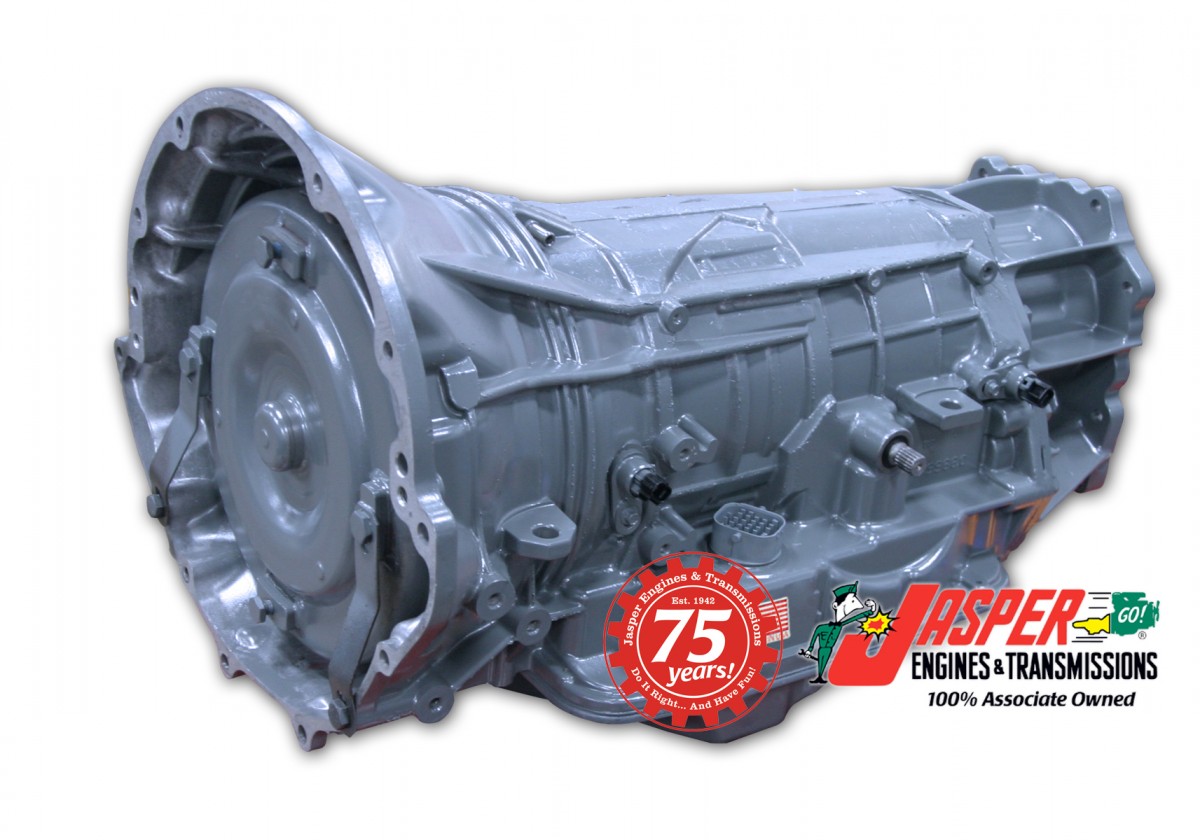 We have had many customers who needed a transmissions they could depend on over the years when they had issues and now we have the solution here at Woodbridge Automotive Service Specialists in Woodbridge thanks to JASPER Engines & Transmissions! Just announced is the addition of their Chrysler 65RFE-66RFE remanufactured transmission for the 2012 through current model year for: Dodge Durango - Jeep Grand Cherokee - RAM 1500, 2500, & 3500 trucks! Backed by a 3 Year | 100,000 Mile Nationwide Parts & Labor Warranty which is one of the many reasons we recommend them.
You will find many improvements to the Chrysler 65RFE/66RFE from factory original manufacturing as JASPER has redesigned many of the components in the remanufacturing process to exceed those standards.
"Many of our improvements center on the TCC circuit in the valve body," said Brad Boeglin, JASPER New Product Development Group Leader. "We 100% ream out the TCC limit valve and install a hardened sleeve to restore hydraulic integrity to the circuit, and reduce the chance of cooler flow loss and overheating."
"We also 100% replace the TCC accumulator spring," added Boeglin. "This eliminates the chance of harsh TCC engagement due to a broken spring."
The JASPER remanufactured Chrysler 65RFE/66RFE is covered by a 3-Year/100,000-Mile nationwide, transferable, parts and labor warranty.
Talk to our team here at Woodbridge Automotive Service Specialists in Woodbridge about any issues you may have or concerns with your transmission or engine on your Dodge truck, Durango, Jeep Cherokee, or any other vehicle you drive. We are here to save you money and keep you driving longer - safer - easier on the streets of Woodbridge.
__________
Thank you for choosing Mike Fink's Automotive Service Specialists in Woodbridge, VA. Since I opened the doors in 1989, the focus has always been on the customer and our team of ASE certified technicians make that easy to do. Take advantage of our local courtesy shuttle, free wifi in the lobby while you wait, and if you need it we can get you towed in.